St Andrews Airport Transfer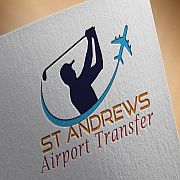 St Andrews Airport Transfer (StAAT) is a family run business welcoming students, golfers, and visitor to St Andrews and the Kingdom of Fife.
We specialise in transfers from Edinburgh airport to St Andrews. Our fleet cars can carry up to 8 passengers and if needed we have extra baggage trailers so to carry golf clubs. We offer transfers both to the hotel, to the golf course in Fife and other onward destinations.
We also cover transfers to areas outside fife if you are wanting to visit the golf courses in North Berwick, Aberdeen, Ayr or Inverness.
Airport Transfer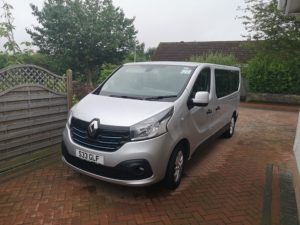 St Andrews Airport Transfer provides 4, 6 and 8 seater private hire taxis to the Scottish airports from St Andrews, be that from your home, hotel or guest house. Cars can be booked and paid for directly on our web site, by email or phone. Payment can also be taken in the car through our card machines or cash directly to the driver
In-town, St Andrews our partner taxi company Calvin Cab is capable of carrying out your needs.
University Transfers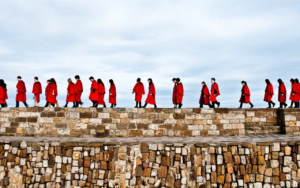 St Andrews Airport Transfer has provided shuttles and private taxis to the University of St Andrews for students on an exclusive hire, our fees are highly compatible and our on line booking system is simple to use. With a minimum of 1 hour notice we can provide car to meet your needs. However, our phone line is only manned between 08:00 to 20:00 every day. Outside these hours the phone is diverted to Calvin Cab drives.
We also provide transportation for summer school groups with our fleet of 4 x 8 seater vans and a discounted, share and a shuttle service through our partnered company Go! Express.
Golfing Transfers
Based in St Andrews, "The home of Golf" we are well placed both to carry out group transfers from the airport. We can cover your local requirements to shuttle you and your group from your hotel to the golf course. Contact us and we would love to help you with your plans for your visit today or the distant future.
Contact Us
Call 01334 767676
Text 07817461979